H

a

p

p

y

H

o

l

i

d

a

y

s

!!
Complete three levels of Electric Field Hockey You will have to download this and then click on "Keep" and then click it once and then waaaiiiitttttt a good long time for it to load.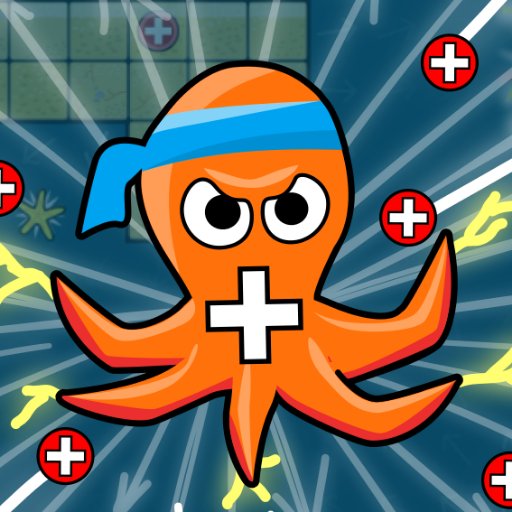 When you finish that, play Electric Shocktopus! Use the power of electrostatic forces to help our hero, the titular Shocktopus, take revenge against the Magnetic Yeti. It's a dangerous world, but our little Cephalopod has a trick up one of his eight sleeves: he can change his electric charge at will. Zoom across electric fields, twist through magnets, and use conductors to bend the world to your will.
You can try the version here.